Hvis du er en af dem, som følger med på min Instagram, eller bloggens Facebookside for den sags skyld, så ved du formentlig allerede at jeg glæder mig til at der kommer lidt forår i luften ..
Så selvom det stadig er vinter, og man aldrig helt ved hvornår foråret / sommeren dukker op, så er jeg allerede ved at lægge planer for hvad jeg skal have syet, inden det varme vejr for alvor melder sin ankomst!
En af mine syplaner er bl.a. at jeg gerne vil sy kjole som er en kombination af How To Do Fashion's No. 5 Århus og No.6 København ..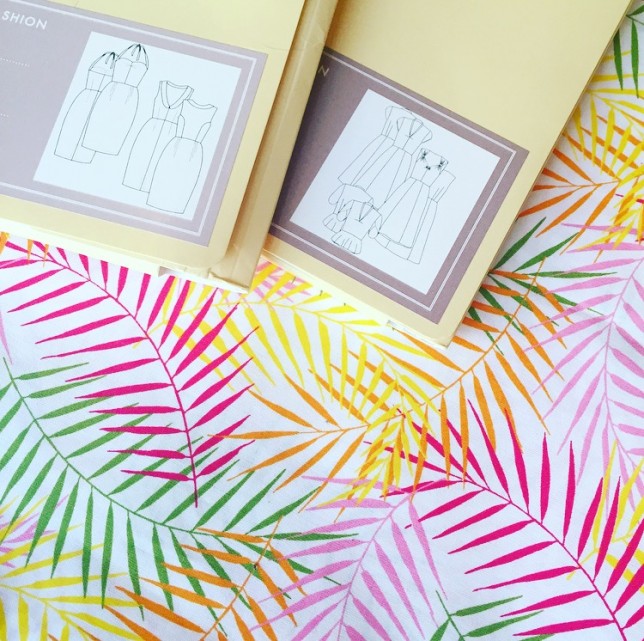 Med overdelen fra No.6 København version 1, og underdelen fra No.5 Århus. Som det ses på billedet herunder ..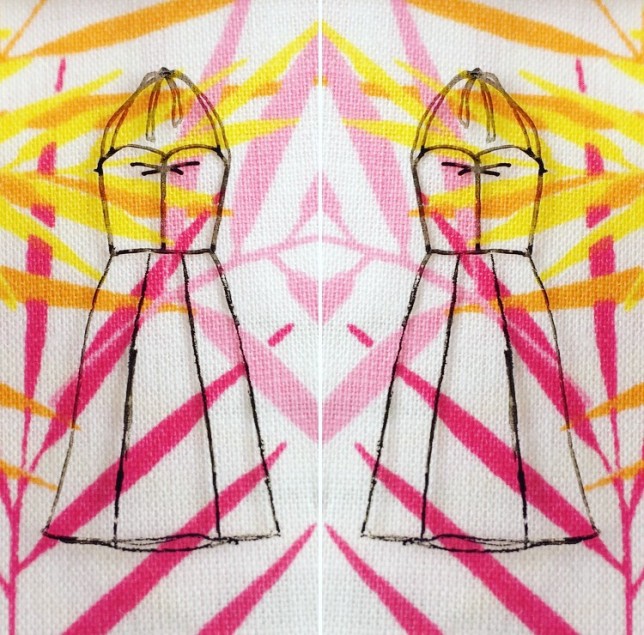 Hvilke syprojekter har I planer om at nå inden foråret / sommeren?
---
English recap: While I wait for spring and summer, I wan't to sew a dress like this ..
( Which is a combination of this and this ) Do you have some sewing plans before spring and summer is here?