Jeg har netop flyttet min blog Prinsesse Tusindfryd hertil fra prinsessetusindfryd.blogspot.dk
Det har i længere tid været meningen at jeg ville flytte den hertil dette domæne, men det er først i denne uge at jeg har fået wordpress på og udviklet det grafiske udtryk af bloggen her på siden. Derfor kan der forekomme nogle småændringer undervejs evt. med skiftning af sidens billeder, men det skulle ikke være noget som ændre bloggens overordnede udtryk.
Endnu en gang velkommen til min blog, jeg håber at du bliver ligeså glad for den som jeg er!
– Vi kan jo starte med en omgang:
LATELY ON INSTAGRAM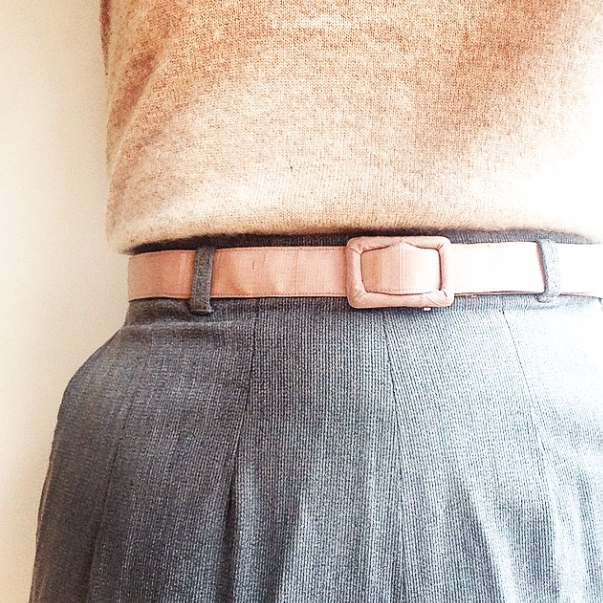 I forgårs modtog jeg mit første par vintage bukser. Og i går havde jeg dem så på for første gang!
De er superskønne og får mig til at føle mig tilbage til de sene 1940'er hvor de er fra.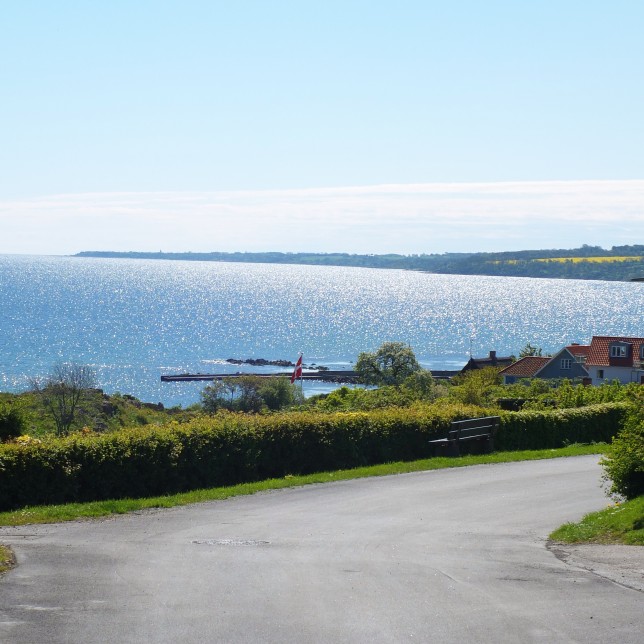 I sidste uge var jeg på en lille ferie til Bornholm hvor dette billede er fra. Det var en SKØN ferie!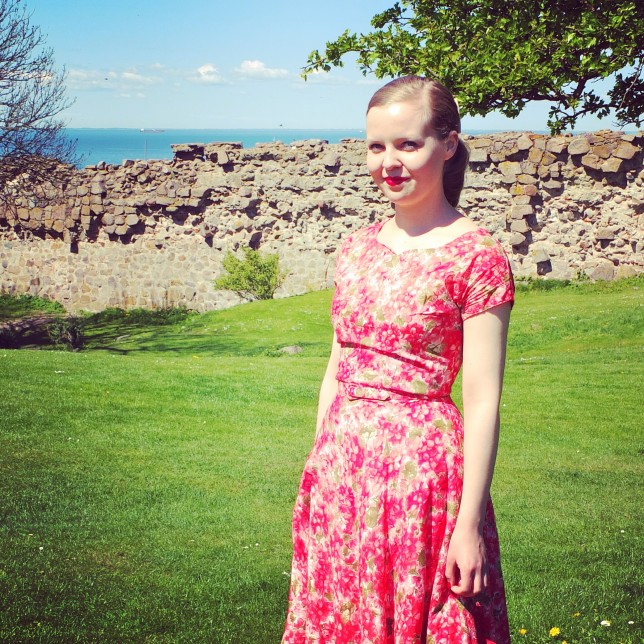 Her poserer jeg i min nye-gamle-smukke-kommende-sommer-favorit-kjole i dejligt solskinsvejr ved Hammershus.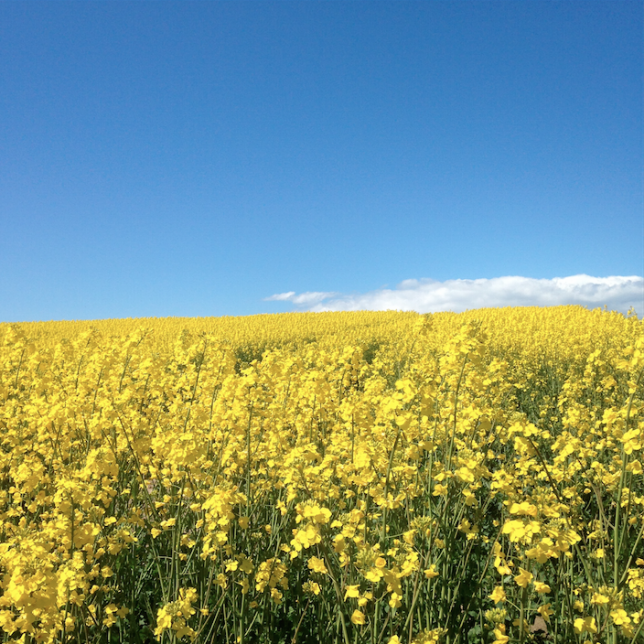 Findes der egentlig noget smukkere end en gul rapsmark og blå himmel? Jeg bliver indimellem i tvivl.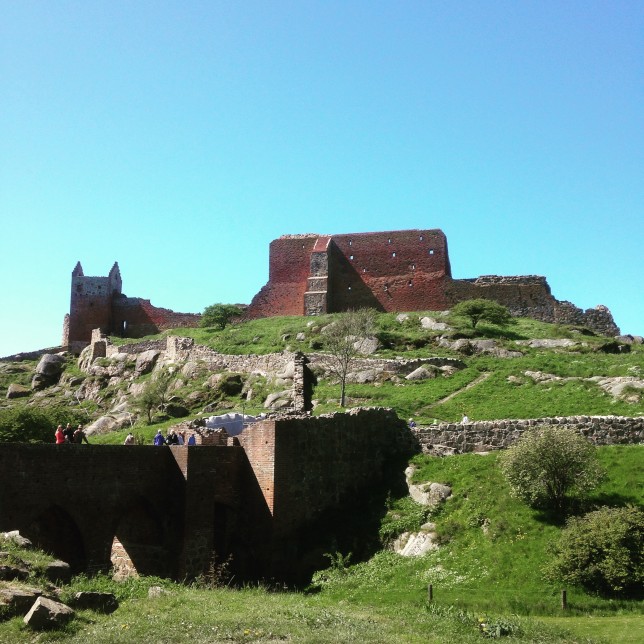 Og her er det, Hammerhus i solskin på en lun forårsdag!
English recap: This website is my blog's new home, and I'm very excited about it! I hope you'll enjoy it as much as I already do. For now, I'll show you some of the latest pictures on my Instagram profile.

Yesterday I wore my first pair of vintage slacks for the very first time! , Last week I was on a mini vacation to the danish Island "Bornholm" and the weather was so great. , Here I am at "Hammershus"  in my new old summer dress. , Does it get more beautiful than a yellow field and blue sky? , Here it is, "Hammershus".