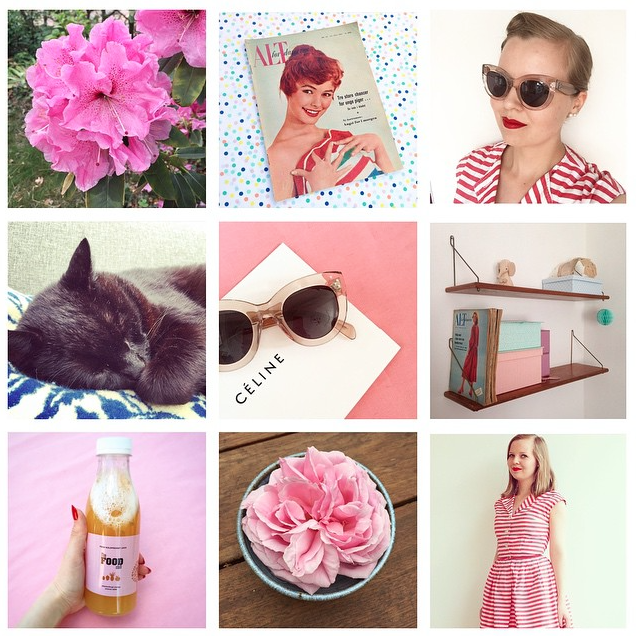 Her er et lille tilbageblik på hvad jeg har lavet i sidste halvdel af juni .. Vist i billeder fra min Instagram ..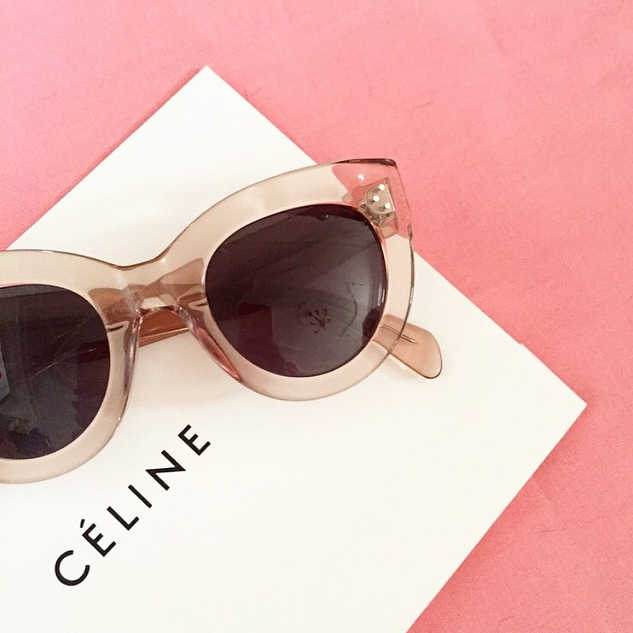 Jeg modtog bl.a. mine nye Céline Caty solbriller. Det er faktisk de første par solbriller jeg har købt, som ikke har været sådan nogle billige nogen. Men jeg er blevet utrolig glad for dem! Så fremover vil jeg helt sikkert prioritere at bruge penge på solbriller ..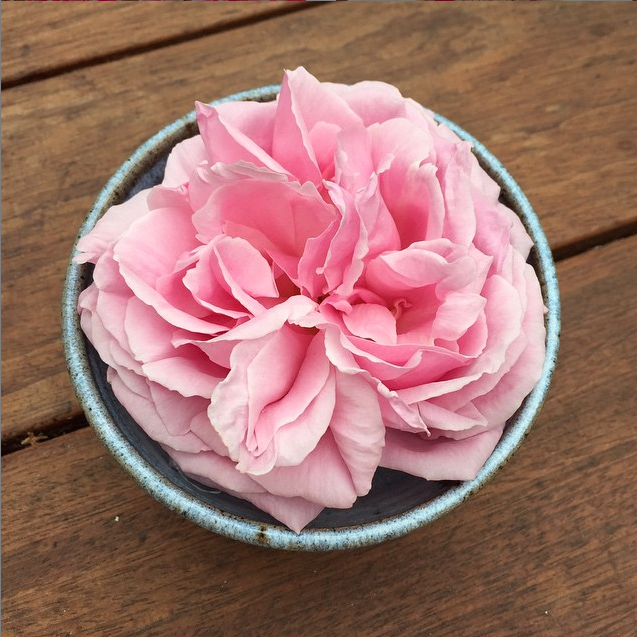 På en af de mange gråvejrsdage med dertilhørende regnvejr, var det nødvendigt at kigge på smukke sommerting, som denne fine rose ..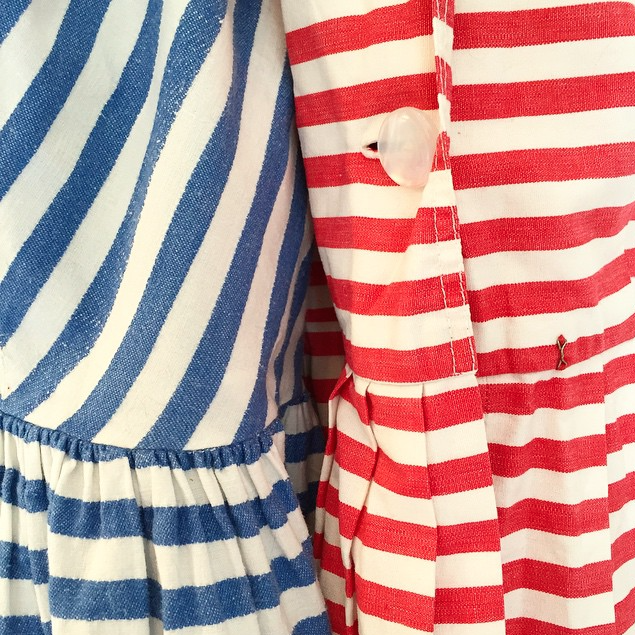 Jeg fik ny kjole, den blå stribede til venstre, købt på Vintage Divine's webshop.
Og jeg lagde dette kjolebillede ud på valgdagen d. 18. juni.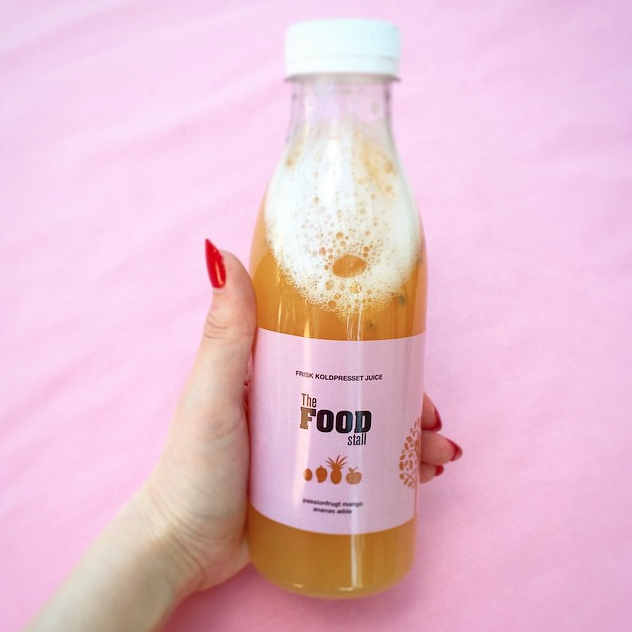 En ting jeg har drukket i juni er juice. Frisk koldpresset juice fra The Food Stall, som ligger på banegården i Odense, og hvis du kommer forbi, er The Food Stall helt sikkert et besøg værd! Stort set ALT i deres butik er bare lækkert, og det er noget der er nemt at tage med på farten ..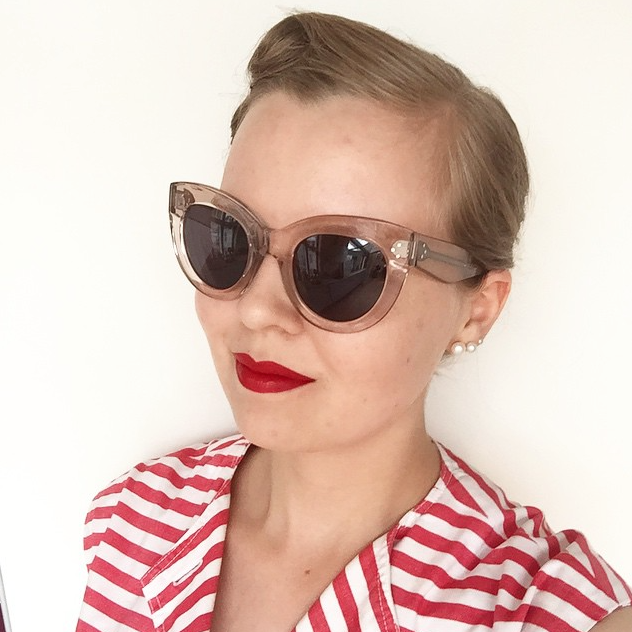 Torsdag d. 25. juni sprang jeg i mit rød-hvide-outfit, og cyklede ud til Niels Bohrs Allé for at være med til lukningen af Reciprokken (Ingeniørenes fredagsbar).
En fredagsbar som er kommet rigtig meget i, sammen med min gymnasieveninde Vinni. Vi begyndte allerede at komme der da vi gik i 2.g på gymnasiet, jeg var 17 år på det tidspunkt.
En fredagsbar som mine forældre var med til at starte, og som havde 25 års Jubilæum i marts i år, men som desværre ikke blev fejret ..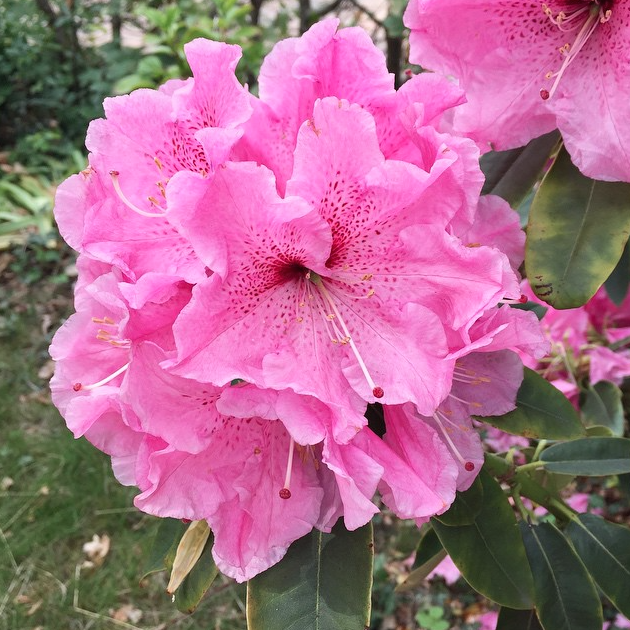 Flere smukke blomster i smukke farver, som hjælper med til at give en følelsen af sommer ..
Farvel til juni og hej til juli!
English recap: Here is a look back at what I have done in the last half of June .. Shown in pictures from my Instagram ..
I received my new Céline Caty sunglasses. This is actually the first pair of sunglasses I bought that have spend a lot money on. But I am very happy for them! So in the future I will definitely prioritize spending money on sunglasses ..
On one of the many gray days with rain, it was necessary to look at beautiful summer things like this beautiful rose ..
I got a new dress, the blue striped at the left, bought at Vintage Divine's webshop.
And I put this dress picture out on the Danish election day at June 18th.
One thing I have drinked a lot of in June is juice. Fresh cold pressed juice from The Food Stall, located at the railway station in Odense, and if you get past, The Food Stall is definitely worth a visit! ALL of their store is just delicious, and it's something that's easy to take with you ..
At Thursday, June 25, I jumped in my red-white outfit and cycled out to the closing party of "Reciprokken" (The Engineer's Friday bar).
A Friday bar which I have visited a lot with my high school friend Vinni. We began to come there when we went in 2g of high school, I was 17 at the time.
Back in the days my parents helped to start Reciprokken, and it had 25 year anniversary in March this year, but unfortunately it was not celebrated ..
More beautiful flowers in beautiful colors, which helps to provide a feeling of summer ..
Bye bye June and hello July!